Empower Upper Cumberland: We are ready!
Watch the video above to hear a special message from our collaborative partners and regional stakeholders.
Our Mission & Vision Statements
Our Vision
Prosperity for all.
Our Mission
Inspiring and equipping families, individuals, and communities to prosper. 
Working together to lift children and families out of generational poverty.
Forged from the collective, region-wide mission to lift children and families out of generational poverty, Empower Upper Cumberland – also known as Empower UC – is comprised of key community and regional partners including Highlands Economic Partnership (HEP), Upper Cumberland Labor and Workforce Development Board (UCLWDB), Tennessee Tech University (TTU), Cookeville Regional Charitable Foundation (CRCF), and Upper Cumberland Development District (UCDD) as well as community members.
Click here to learn more about our partners.
Led by Upper Cumberland Human Resource Agency (UCHRA), the designated backbone organization, Empower UC is tasked with serving the most vulnerable populations of the 14-county Upper Cumberland region which includes the counties of Cannon, Clay, Cumberland, DeKalb, Fentress, Jackson, Macon, Overton, Pickett, Putnam, Smith, Van Buren, Warren, and White with a core objective of lifting 1,600 children and their families out of generational poverty by 2025.
Planning, Workgroup, and Family Advisory Board meetings held (during the 90-day planning grant period)
total team member hours spent in those 65+ meetings (during the 90-day planning grant period)
Project Leadership & Team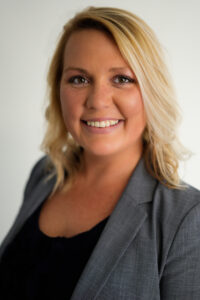 Megan Spurgeon
Project Director
Megan Spurgeon
Empower Upper Cumberland, Project Director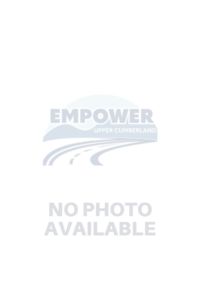 Jeff Dyer
Operations Development Manager
Jeff Dyer
Empower Upper Cumberland, Operations Development Manager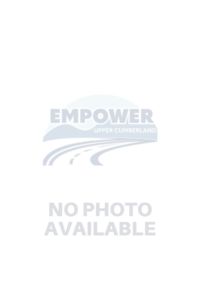 Vicki Smith
Quality Assurance Manager
Vicki Smith
Empower Upper Cumberland, Quality Assurance Manager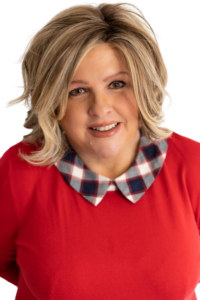 Balinda Westmoreland
Project Liaison
Balinda Westmoreland
Empower Upper Cumberland, Project Liaison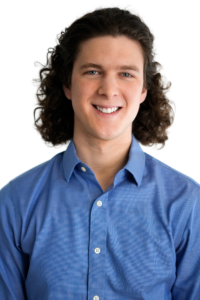 Evan Smith
Data Specialist
Evan Smith
Empower Upper Cumberland, Data Specialist
Core Partners & Representatives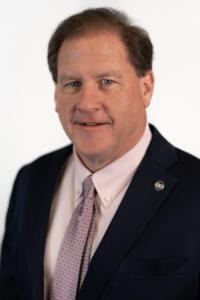 Mark Farley
UCDD & UCHRA
Mark Farley
Executive Director, UCDD & UCHRA
Core Partner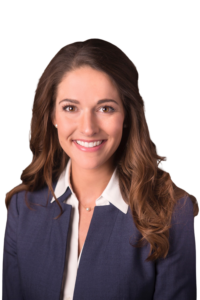 Amy New
Highlands Economic Partnership
Amy New
CEO/President, Highlands Economic Partnership
Core Partner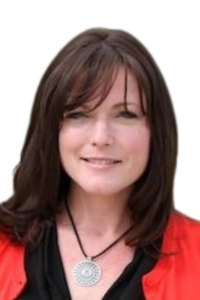 Avery Hutchins
WCTE-PBS
Avery Hutchins
CEO, WCTE-PBS
Core Partner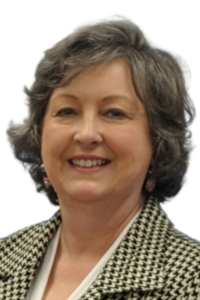 Becky Hull
UCLWDB
Becky Hull
Executive Director, Upper Cumberland Labor and Workforce Development Board
Core Partner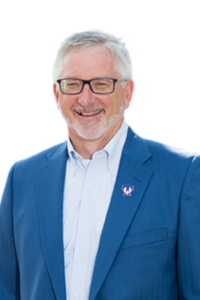 Philip Oldham
TTU
Philip Oldham
President, Tennessee Tech University
Core Partner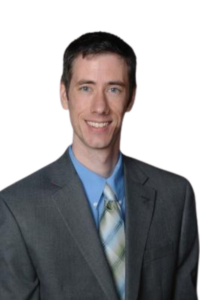 John Bell
CRMC Charitable Foundation
John Bell
Executive Director, Cookeville Regional Medical Center Charitable Foundation
Core Partner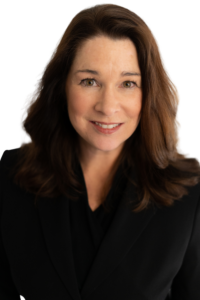 Heather Thomas
Cost Benefit Analysis
Heather Thomas
Empower Upper Cumberland Cost Benefit Analysis, Team Lead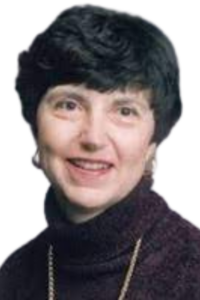 Janet Carl
Grant Writing
Janet Carl
Empower Upper Cumberland Grant Writing, Team Lead
Jeannie Chaffin
Logic Model
Jeannie Chaffin
Empower Upper Cumberland Logic Model, Team Lead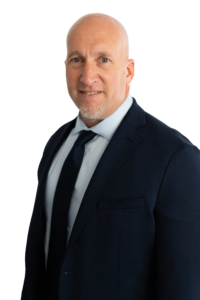 Tony Whiteaker
Needs & Gaps
Tony Whiteaker
Empower Upper Cumberland Needs & Gaps, Team Lead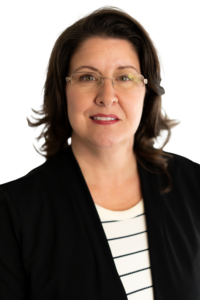 Lehra Trobaugh
Presentation
Lehra Trobaugh
Empower Upper Cumberland Presentation, Team Lead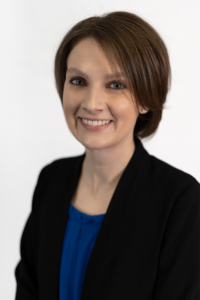 Amye Anderson
Social Marketing & Strategic Communication
Amye Anderson
Empower Upper Cumberland Social Marketing & Strategic Communication, Team Lead